About First Page Apparel Co.,
First Page Apparel Co., is an upcoming apparel merchant export & sourcing solution located in southern part of India, in the city of Coimbatore, Which is extremely closer of around 30 minutes drive to Knit city called TIRUPUR a globally famed hub for Hosiery manufacturing and which has an unique identification for manufacturing enormous range of knitted & woven garments & exporting worldwide.
PRODUCTS WE OFFER
Woven Garments:- Formal & casual shirts, flannel shirts, trousers, chinos pants, cargo pants & shorts, woven boxers,  walk shorts, flannel shorts, lounge pants, flannel Lounge pants, Woven pyjama sets, flannel pyjama sets, woven jackets, woven hoodies, denim shorts, denim pants, denim jackets, industrial work shirts and work wears Trousers,  corporate wears & uniforms, scrubs, Cami, Chemise, women's dress tops & blouses, skirts, crop tops, women's high fashion woven garments.
Knitted Garments:-  T-shirts, Polo shirts Hoodies, Sweat shirts / fleece, Active wear, Outerwear, Lounge wears, Swim wears, Under wears, Night wears & Pyjamas, knit sweaters, Bathrobes, Women's High fashion knit garments.
Types  :- Basic blank t-shirts, graphic printed t-shirts, sublimation printed t-shirts, polo shirts, sweat shirt, night wears & pajama set, jogging suits, pullovers, hooded sweat shirt, zipper hooded jacket, fleece jacket, tank tops, hipster, singlet, knit boxer shorts, knit Bermuda shorts, vest & briefs,  knit cardigans, leggings, jumper suit, jogging pants baby romper, creeper, baby hats, caps, baby towels, baby blankets, knit sweaters, for men's, women's, youth, juniors, infant and toddler !
Hosiery:- Knit sweaters, knit cardigans & Shrugs, knit dress tops & Blouses, beanies, shawls & Socks !
Leather Apparel & Accessories:- Leather Jacket & coats, leather with wool combination Jackets, leather wallets,  leather belts, leather hand bags, leather Shoes, Leather key Chains and all type of Promotional products!
Home Textiles :- Apron, glove, pot holder, kitchen towel, Bath towel & Terry, Dish cloth, Hand towel, place mat, Table runner, Rib mat, Table cloth, Curtain, Quilts, Bed spreads & throws, Blankets, Pillow covers, Canvas / Cotton bag, Jute bags, Paper Bags, Cushion cover, Cotton throw etc.,
Core Product Specialization :-
Woven :- Formal Shirts, Casual shirts, flannel shirts, Shorts, Trousers, Chinos &  Denim, Lounge pants, Flannel Lounge Pants, Woven & Flannel Pyjama sets!
Knits:- Tees, Polo, Sweat shirts, Hoodies, Fleece, Lounge Pants, Jogging Pants, Pyjama sets !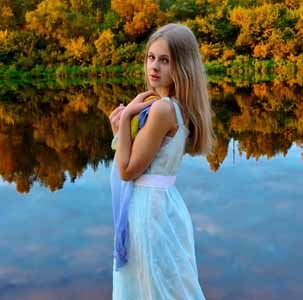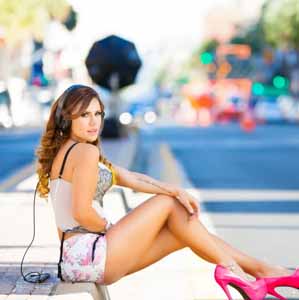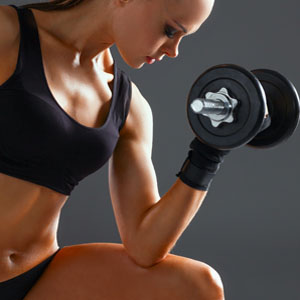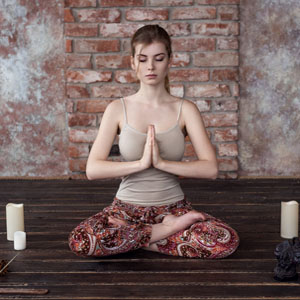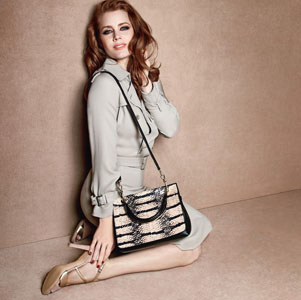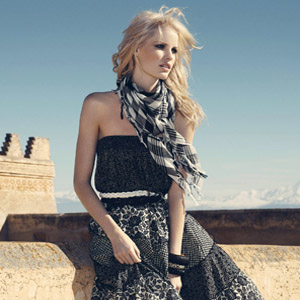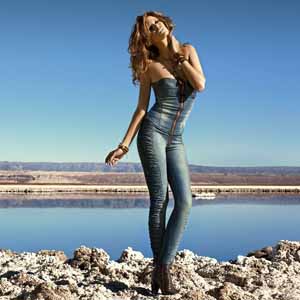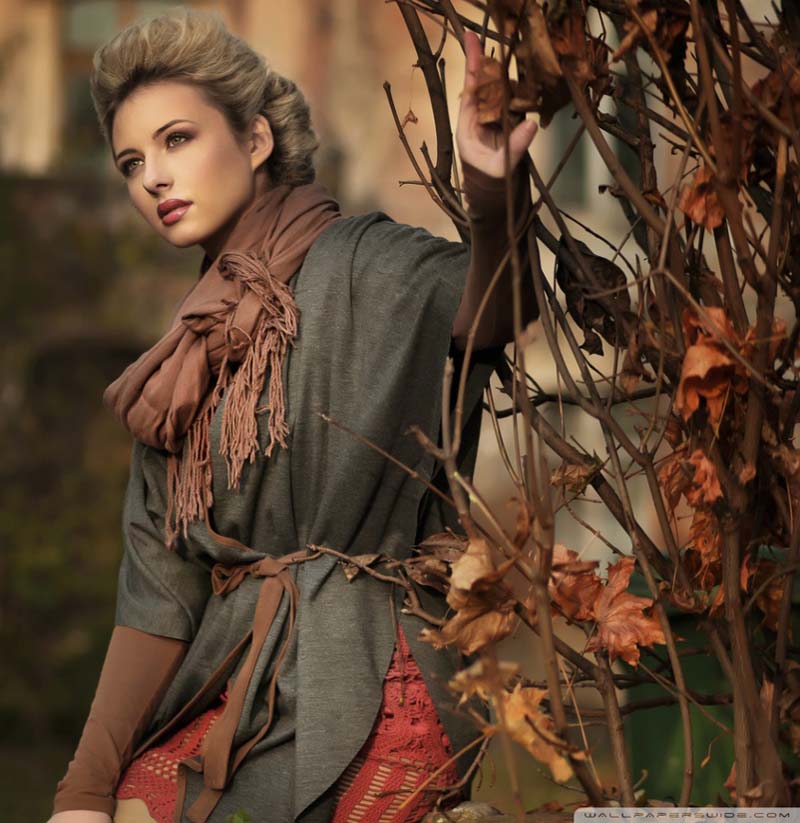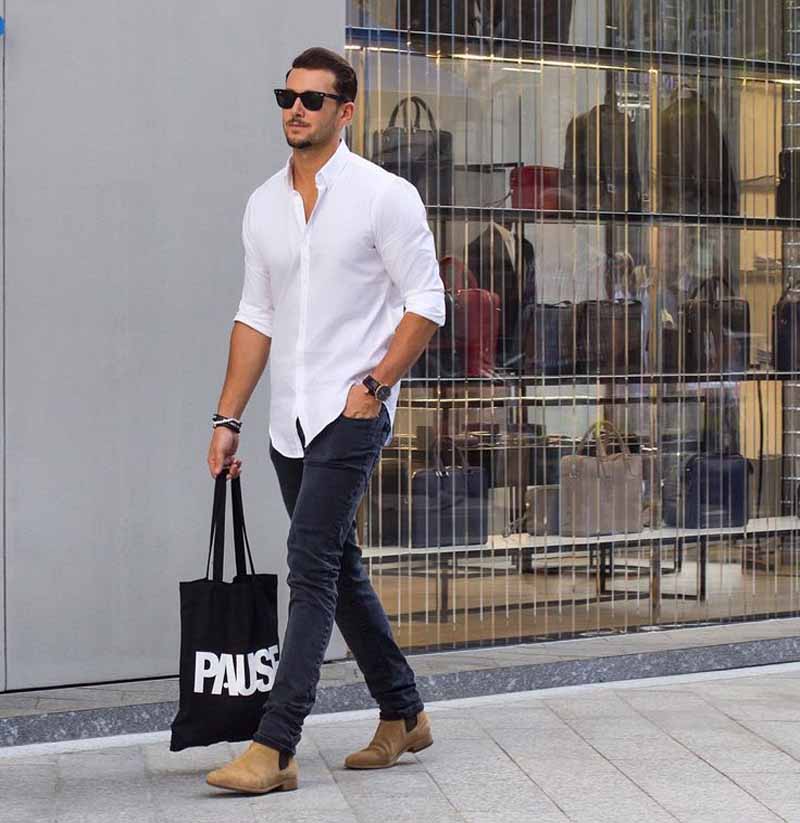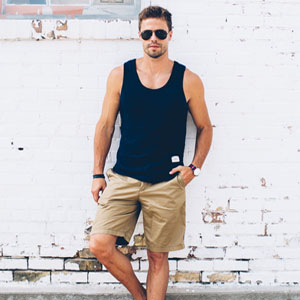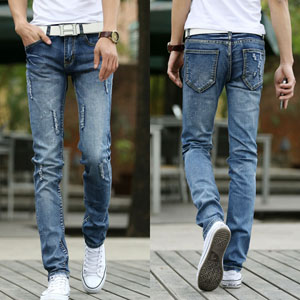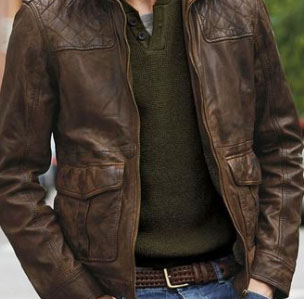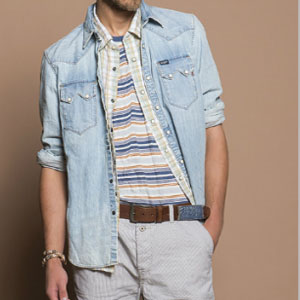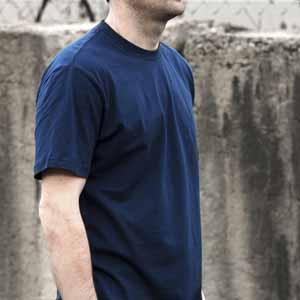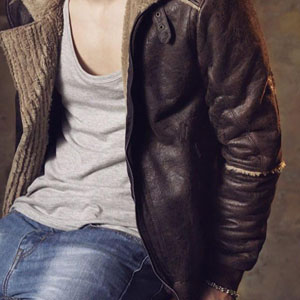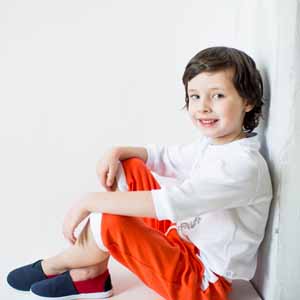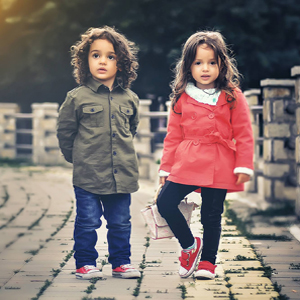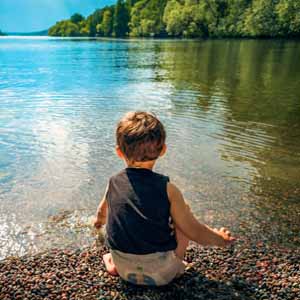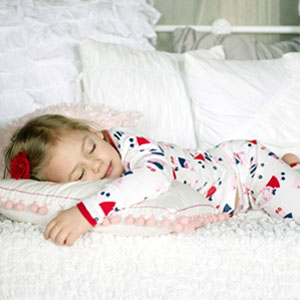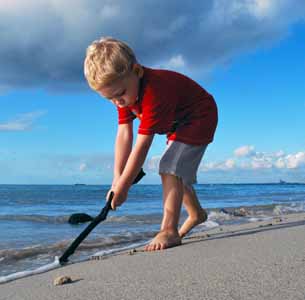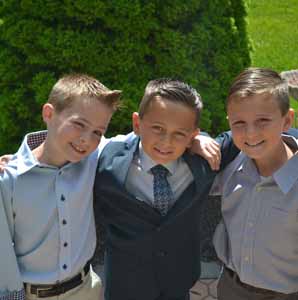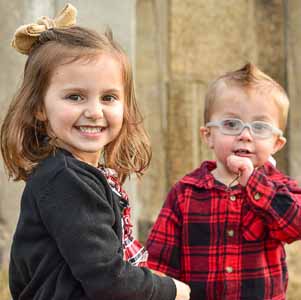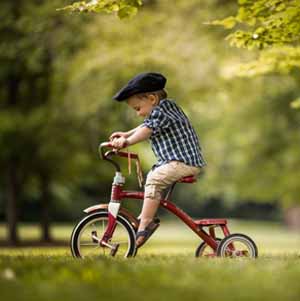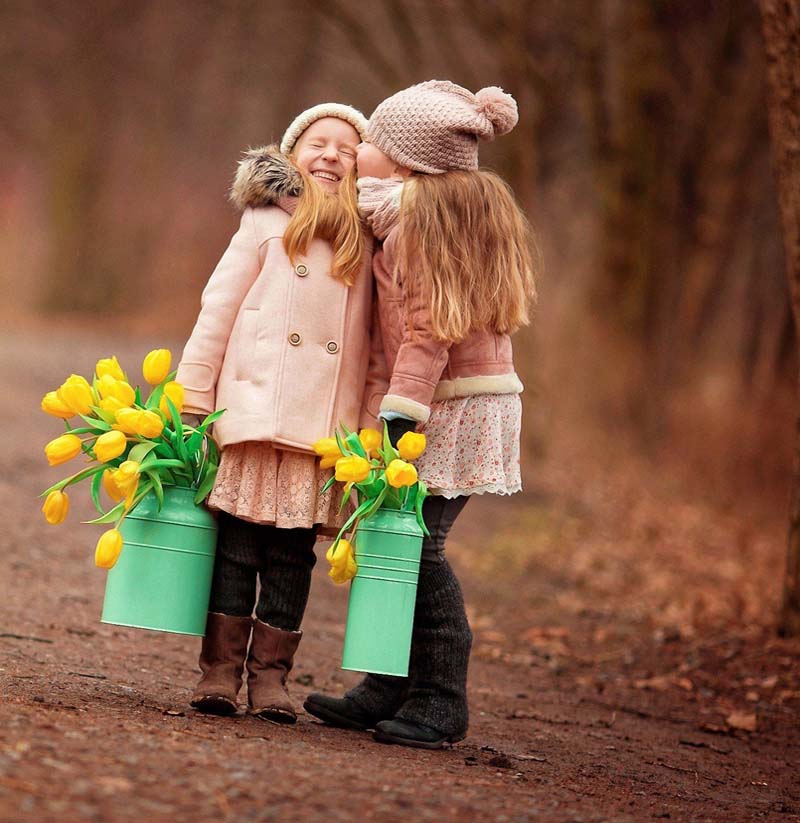 Few of Our Associated factories profile